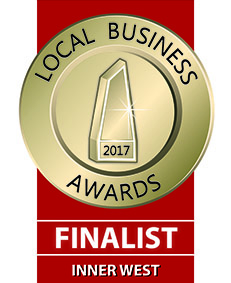 May 2017
Yoga To Go Studio has been selected as a finalist in the
Inner West Business Awards 2017.
Big Thanks to our Community for its on going support
and commitment to practice.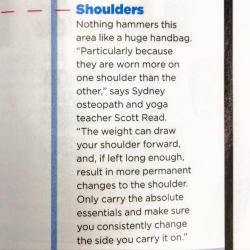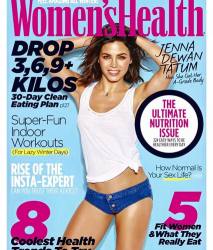 11 July 2016
Great tips in Women's Health Magazine Australia about shoulder pain - thanks
to Scott Read, one of our talented & passionate Yoga teachers who is also an Osteopath!
.