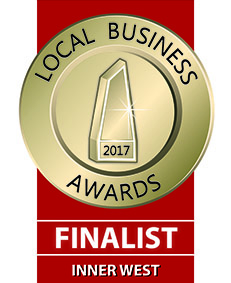 May 2017
Yoga To Go Studio has been selected as a finalist in the
Inner West Business Awards 2017.
Big Thanks to our Community for its on going support
and commitment to practice.

January 2017
Yoga To Go Studio has been selected as one
of the Most Popular Kids Activities by
Active Activities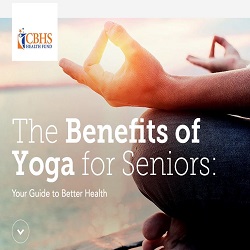 October 14 2016
Yoga To Go Studio was recently invited by CBHS Health Fund to contribute to their
'Benefits of Yoga for Seniors'
guide
.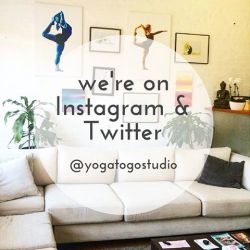 July 8 2016
Connect with us on Facebook, Instagram & Twitter. Stay up to date with all the latest news, events and see what's going on around the Studio