Renee Stridfeldt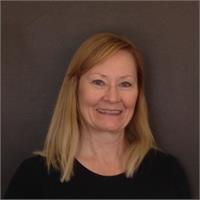 Renee Stridfieldt is a certified Iyengar Yoga teacher and has been studying/ practising Yoga since 2003. She completed teacher training with Caroline Coggans in 2015 and has studied with the Iyengar Family both locally, overseas and in Pune India at the Ramamani Iyengar Memorial Yoga Institute.
Her teaching style is compassionate yet motivating, encouraging each individual to work to their potential. She enjoys sharing yoga with people of all ages and abilities, and works to foster a sense of discovery and confidence with students as they develop greater strength, flexibility, and awareness in their practice.
Renee Stridfeldt is currently not instructing any classes.