Give the gift of well-being, balance and transformation this Christmas… Here are our top 2018 Christmas gift ideas all available in studio now!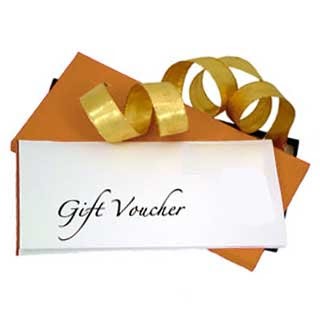 Gift Vouchers
Our gift vouchers can be purchased for any amount, can be redeemed for any products, Yoga or Pilates classes and are valid for 3 years from the date of purchase.
Whether you know someone who already comes to the studio, or who has always wanted to try yoga or Pilates – a gift voucher provides them with the choice on how and when they use their gift. And it might even change their life!
Yoga Gift pack $100
Looking for something to put under the tree for the dedicated or emerging yogi? Pick up one of our Christmas Gift Packs containing:
1 yoga mat
1 mat bag
2 blocks
1 belt
1 casual class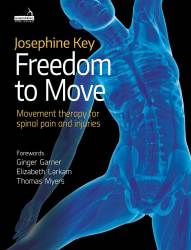 Freedom to move - Josephine Key - $80
Freedom to Move integrates applicable contemporary science around spinal movement and pain with clinical evidence and understanding gleaned from the author's longstanding practice (as both a manual and movement therapist).
It also includes further insights gained from wide ranging enquiry around spinal movement control in health and dis-ease. This includes exploration of various movement approaches – in particular Feldenkrais, Pilates and the long-term practice of yoga. The book also relates functional movement to the fascial system and the concept of biotensegrity.
New Year's Resolution Pack
Don't miss our December Special offer to get you back into the swing of things for the New Year…..
New Year Yoga workshops & 12 week Yoga Course for Term 1 2019 course for $300 save $50
Book and pay by December 22nd
*No further discounts apply
Our 6 or 12-week courses ($125 – 230), 10-class pass ($220) and Unlimited Term Pass ($540) are also great gift idea for our regular Yoga To Go students.
Follow us on Facebook, Instagram or Twitter for all the latest news, offers and inspiration.